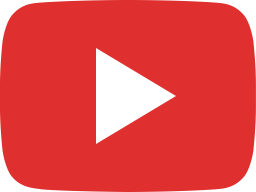 What are Glass Bead and Aluminum Oxide Used For?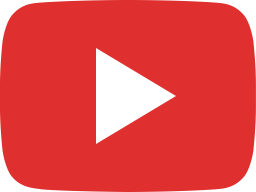 Why are the Vapor Honing Cabinets a Game Changer?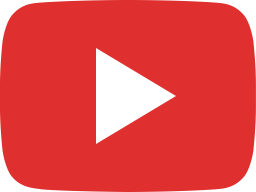 Can Wet Blasting Restore a Neglected Bike Shock?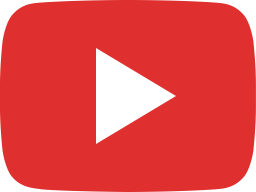 We're Vapor Blasting and Restoring Customer's Parts! - Free Application Testing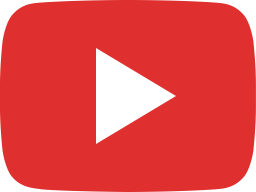 How GREAT is our customer service at VHT?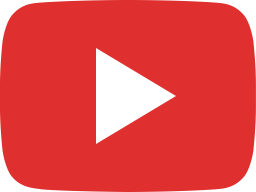 Buy A VHT Gladiator and Put Your Money To Work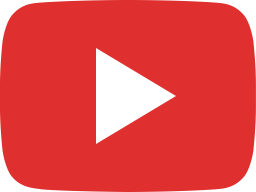 Can you use the Weekend Warrior to clean Motorcycle Parts?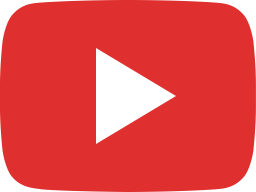 Imagine getting these blasting results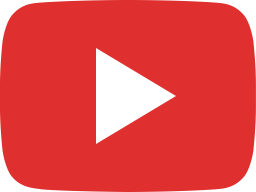 How to Restore a Rusted Shock from a Vintage Motorcycle? - Neglected Part Restoration

Hjorslevvej 7
5450  Otterup
Danmark